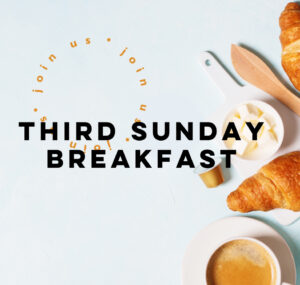 With First Sunday Fellowship meals being so popular for many years, we've decided to add another great way to enjoy yummy food and fellowship together. We are excited to share a good cup of coffee and some delicious breakfast foods with each other before our Christian Ed. classes and worship celebration begins.
Join us every third Sunday of the month in the fellowship hall from 8:45-9:15am.
BEST OF ALL – BREAKFAST IS PROVIDED!!!